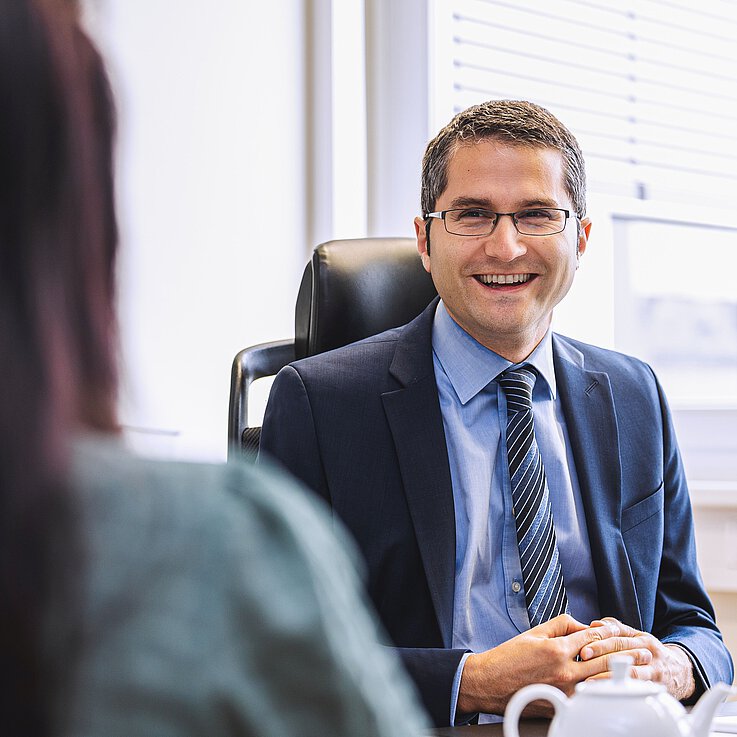 Quality to meet your demands
Ever since its foundation in 1970, Vienna-based CONSULTATIO group specialised in tax advisory and auditing has grown continuously and by the late 80s it had not only become one of the most respected Austrian advisory firms but it had also obtained international recognition.
Through the foundation of subsidiaries and joining the international auditing and advisory networks, CONSULTATIO gathered valuable experiences at the end of the 80s from which its clients could also increasingly benefit. All this happened in a period when their international presence had a decisive impact on the future of the Eastern European companies.
The year of foundation of Budapest-based CONSULTATIO Kft. was 1989. Responding to the current needs, at the beginning the company was particularly dealing with asset and business valuation while today its scope of main activities includes auditing, tax and economic advisory. We are a member of an international auditing network, which provides the highest level of up-to-date expertise we can mediate to our clients.
The clients of CONSULTATIO can enjoy the benefits of many years of experience based on international cooperation and high level professional expertise. CONSULTATIO adapts to the changing conditions and the clients' varied demands in a flexible way, which facilitates a direct and personal approach to the clients and the concentration of resources according to the tasks. This flexible, direct and client-oriented working method makes CONSULTATIO one of the leading offices of the Austrian and Hungarian tax advisory and auditing companies.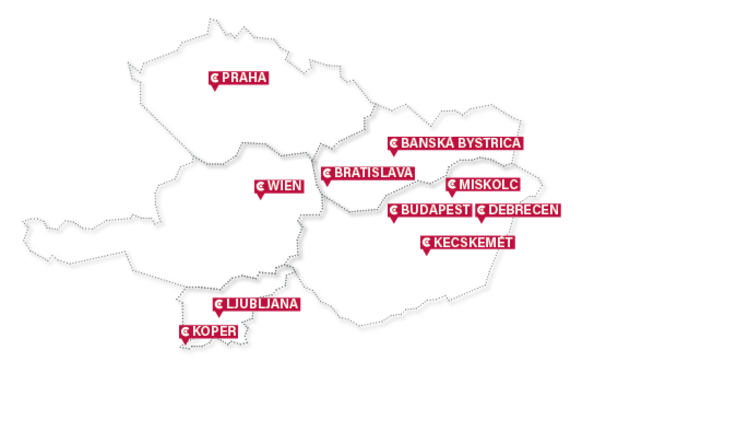 Locations - 5 Countries, 10 Offices
At the moment CONSULTATIO Group is present in five countries: Austria, Hungary, the Czech Republic, Slovakia and Slovenia. Ten offices operate in these countries, four out of them located in Hungary. As a member of an international auditing network, CONSULTATIO can draw from a system of relationships throughout the world.
The primary headquarters of CONSULTATIO Group is in Vienna, Austria. The subsidiaries maintain offices in the capitals of the above-listed Central European countries, supported by additional regional offices. At present CONSULTATIO Group has approximately 150 employees.